Email Marketing
Contacts multiple recipients and designed to reach subscribers, provide valuable content and relevant offers.
Get Start HERE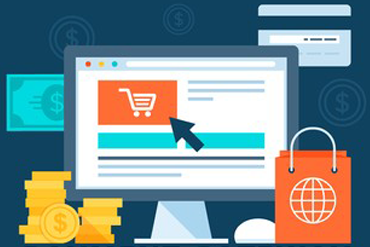 Payment Gateway
Create online store, manage payments, collect payments online, and more products, built to get started.
Sign Up for FREE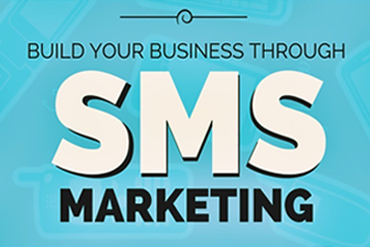 Bulk SMS Services
Send large quantities of SMS messages to various mobile phones through different mobile networks.
FREE ₹50 Credit